Triumph GT6 Rebuild Pages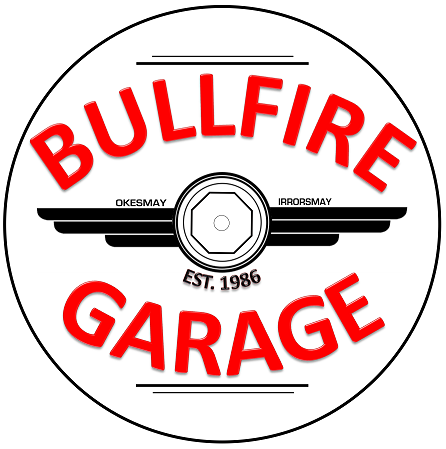 This is the Table of Contents for my 1969 Triumph GT6 restoration pages. The content isn't intended to be a "how-to" guide, but rather just a more or less chronological journal of the project.
Nothing on this site is a recommendation or endorsement for any action.