Page 7
[Click pictures for a better view]
April 19, 2009--
Forgot to install the primary chain tensioner before the stator. I didn't like the feel of the tension adjusting nut as it caught the edge of the slot of the tensioner blade every half revolution. I opened up the slot in the blade, so the nut bears only on the trunnion. This gives smoother action, and puts less stress on the tie rod.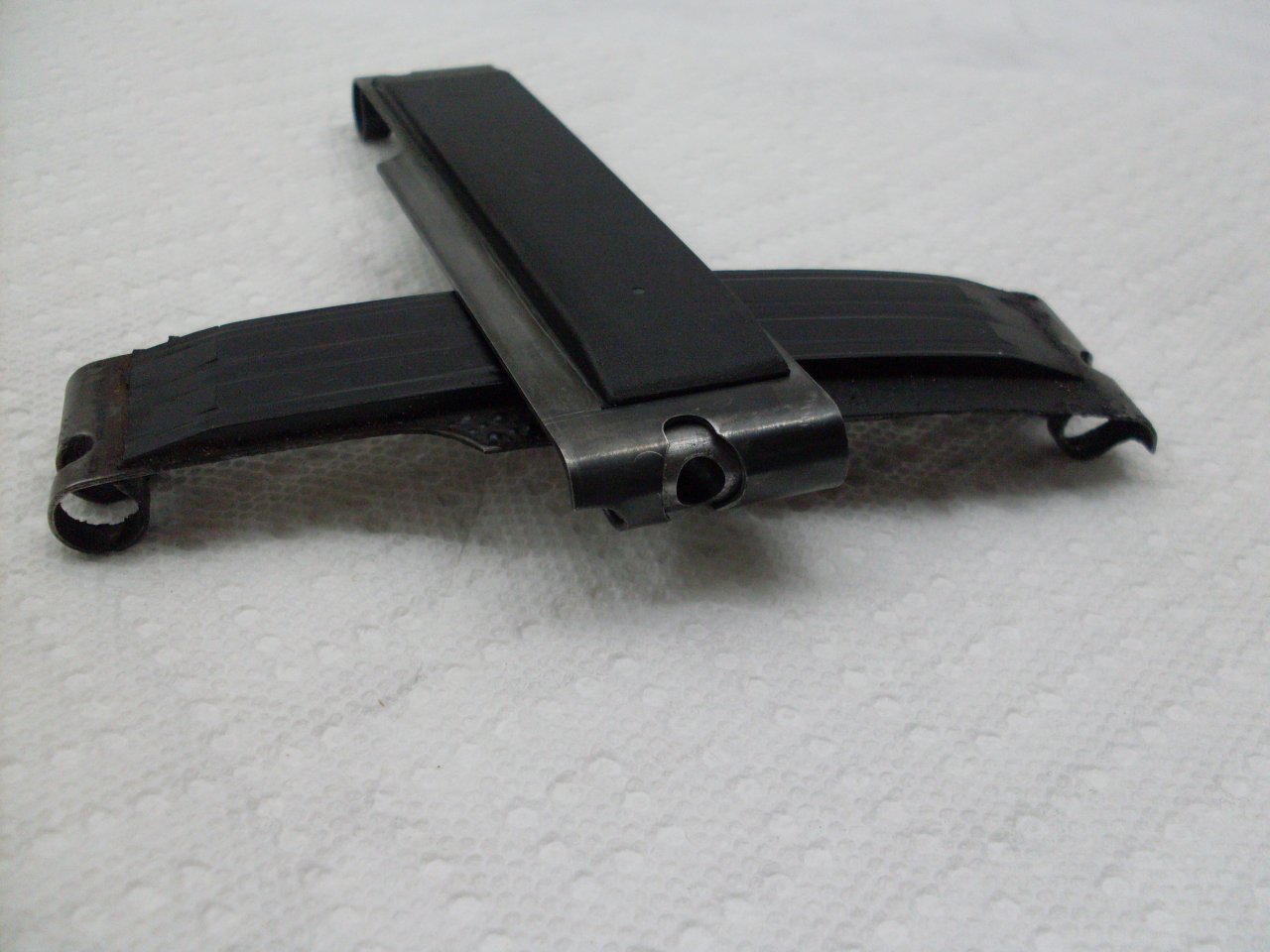 Got the cylinders back from being bored +0.020. Treated them with a phosphoric acid etch (on the outside only) and masked them for painting with a high temp engine paint.
Pressed in the tappet blocks. I use little 1/8" pieces of 1/4" vinyl tubing to keep the tappets in place.
New +0.020 Japanese pistons with NOS Hepolite rings. Pistons went on the rods with just firm finger pressure on the wrist pins.
Dropping the cylinders on the pistons is harder than it looks. I managed it without ring compressors. Putting a couple of metal rods to stabilize the pistons really helps.
Bolted the cylinders down. The Crank still turns, and the tappets go up and down. So far, so good.
Send comments to: elhollin1@yahoo.com