To other pages

August 23, 2013

Mounting the tank!

This week I got to a juncture I've been waiting a long time for: mouting the fuel tank. The tank has a massive amount of work in it from stripping, cleaning, repairing, pressure testing, painting, and pinstriping. The tank is also is the heart of the way the bike looks, so it was a big day.

First, I painted the underside of the tank with a couple of heavy coats of truck bed coating, just like the fenders. It isn't really visible, but it gave the tank a really satisfying look (at least to me).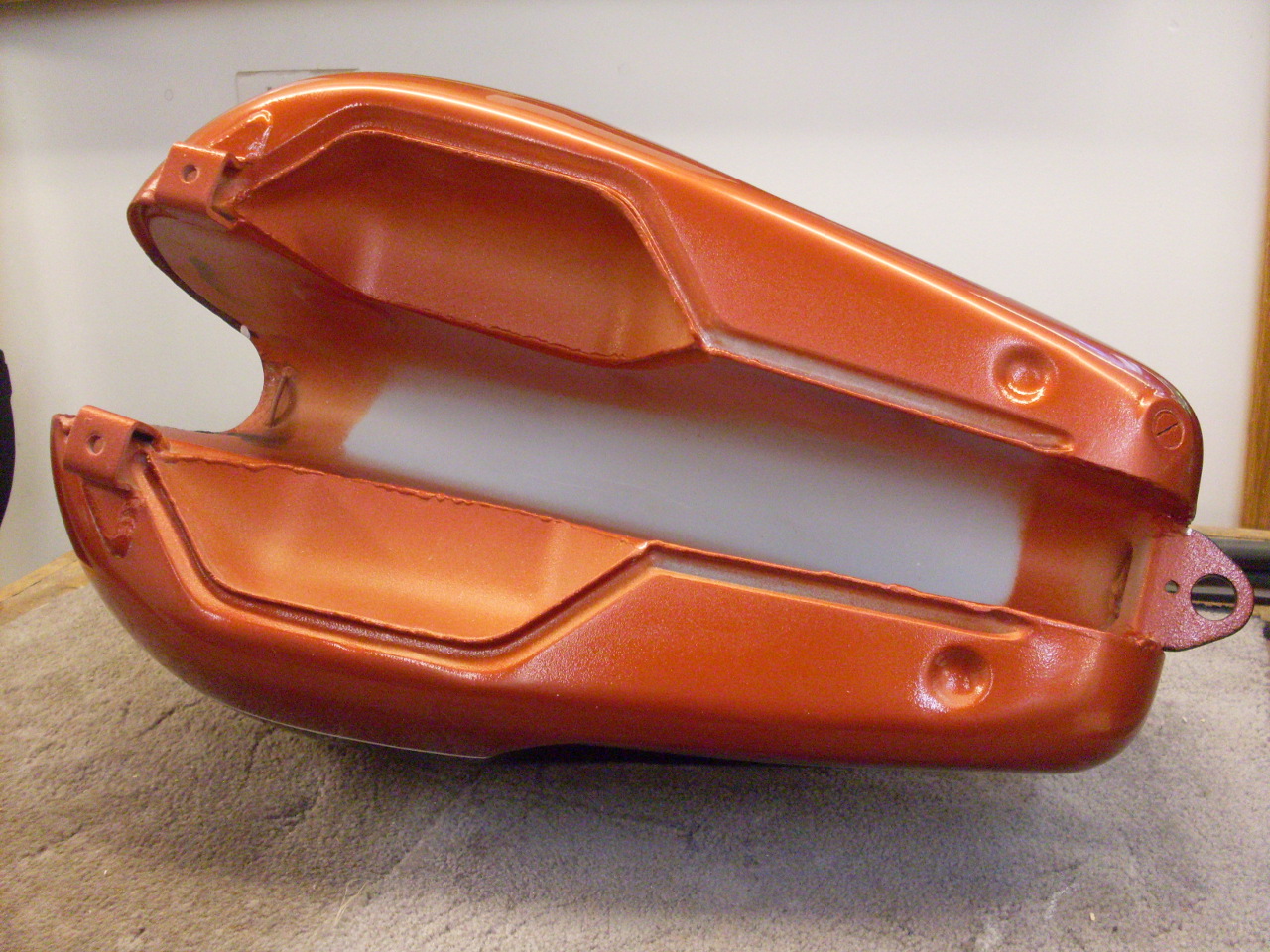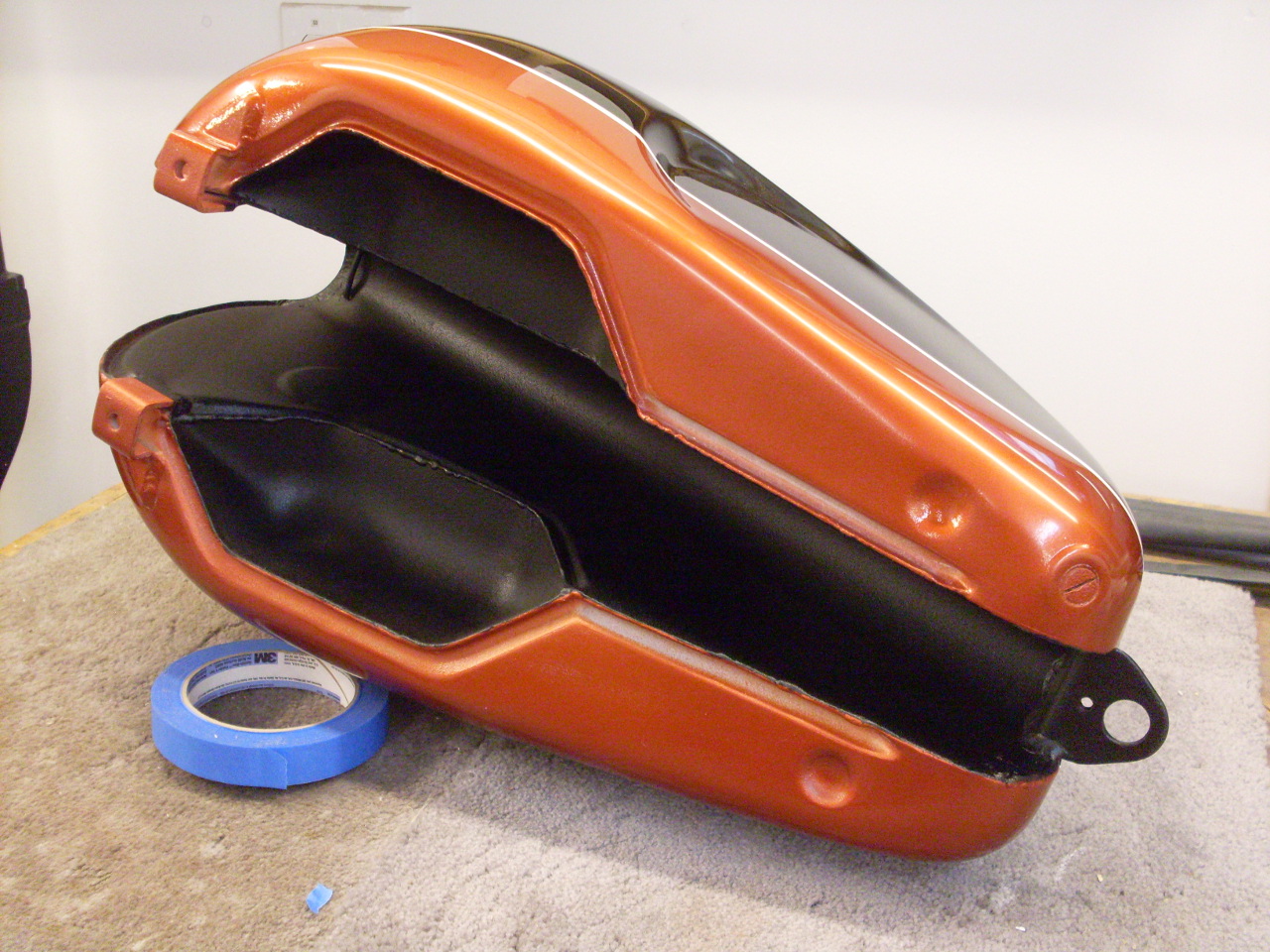 The original mounting rubbers were a gooey mess, but the metal parts were salvagable.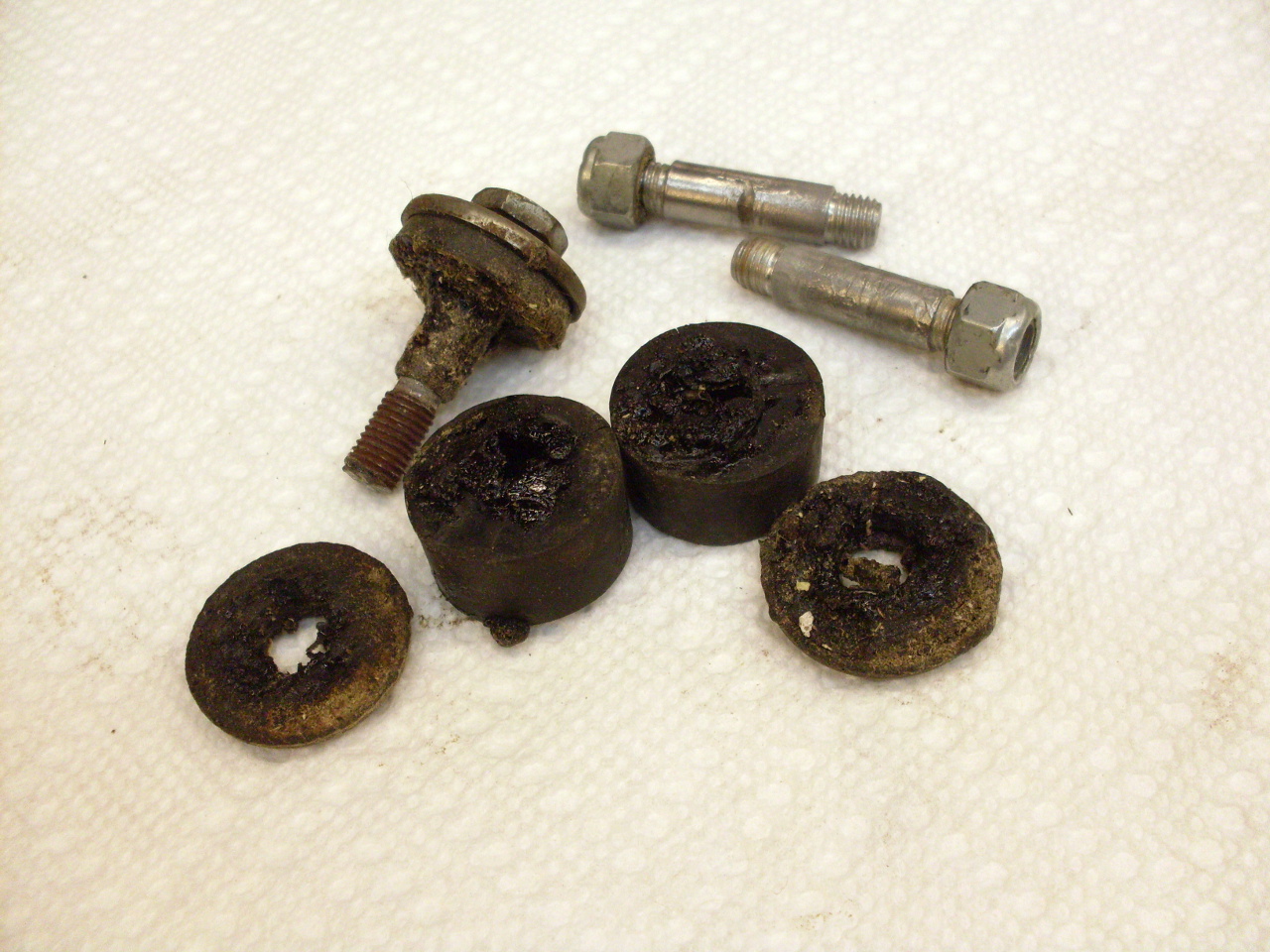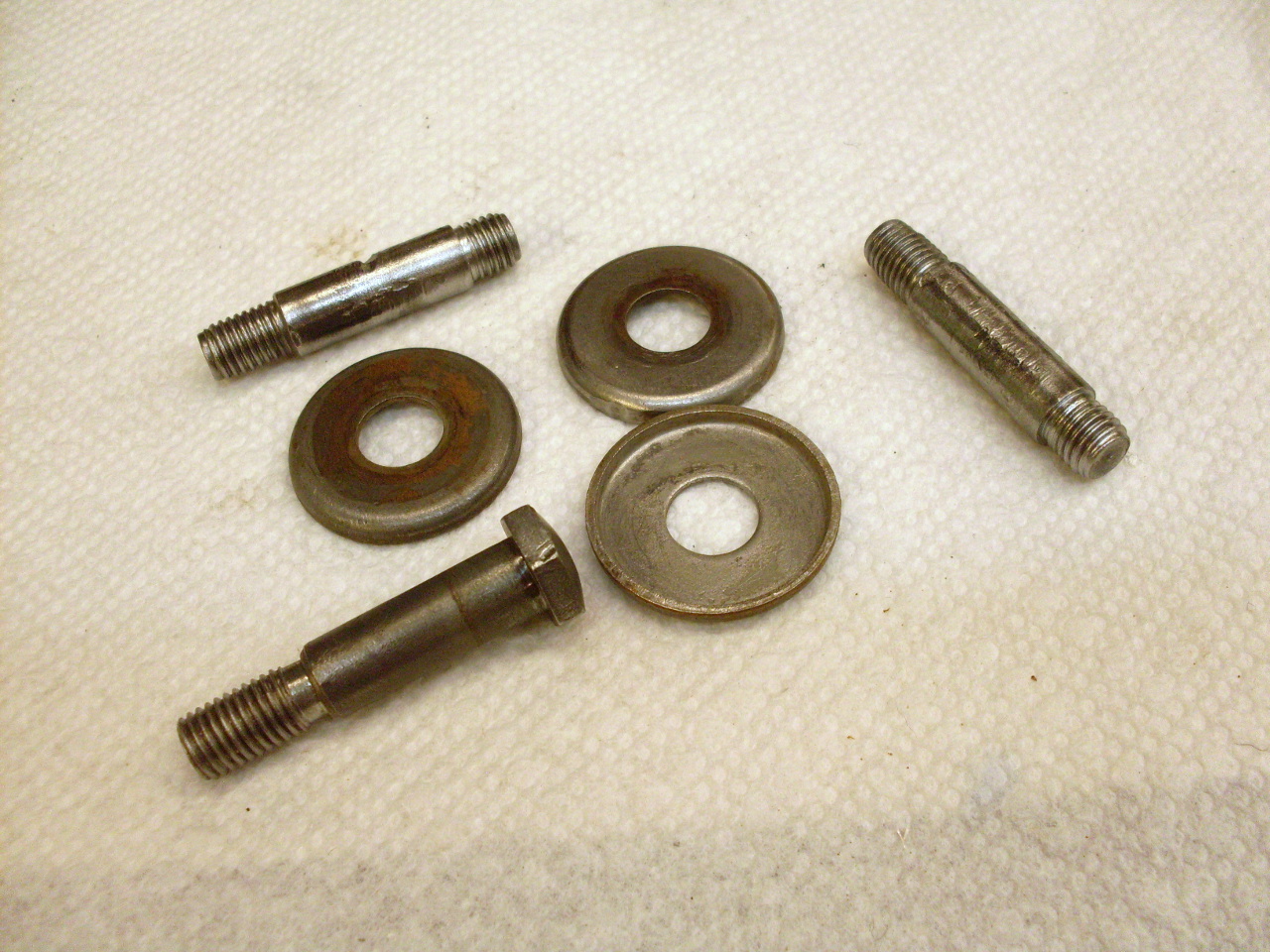 New zinc and rubber all around: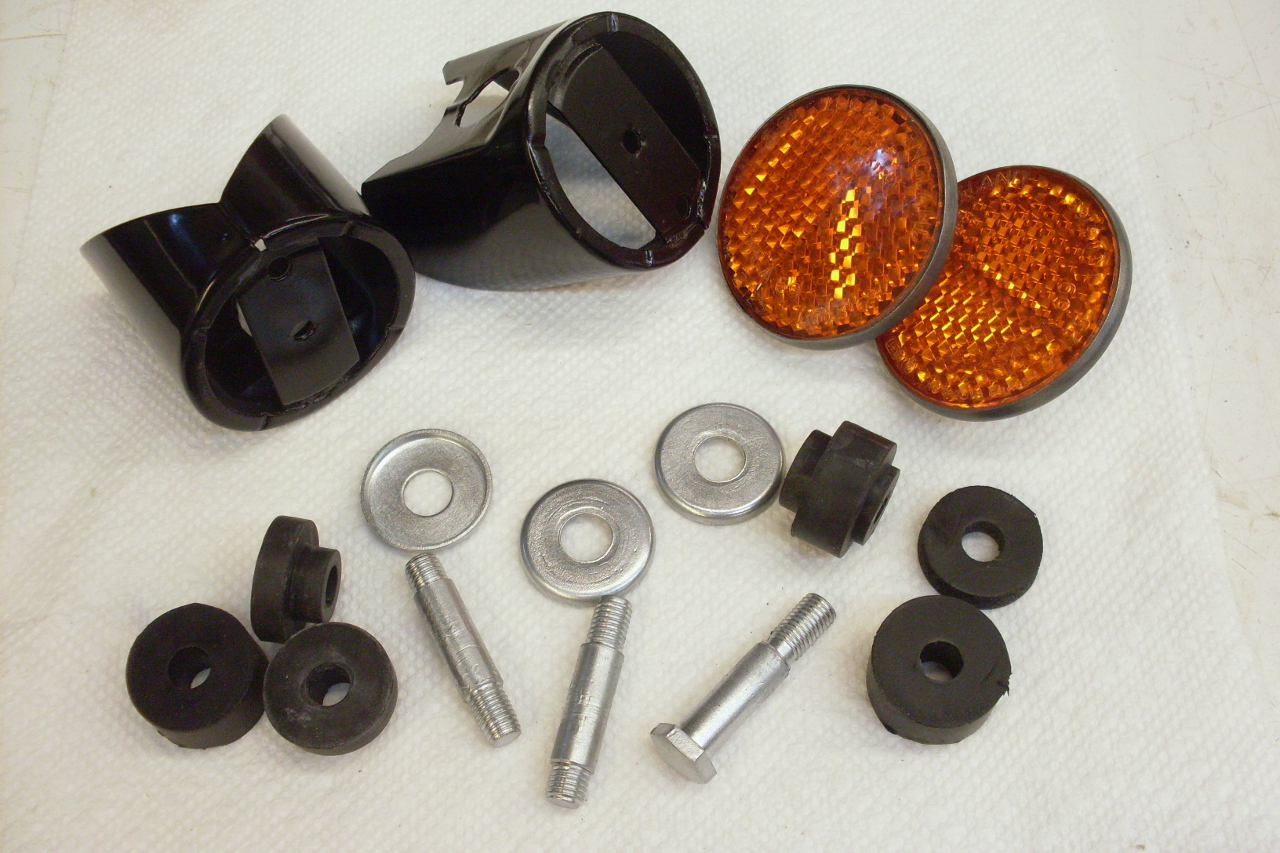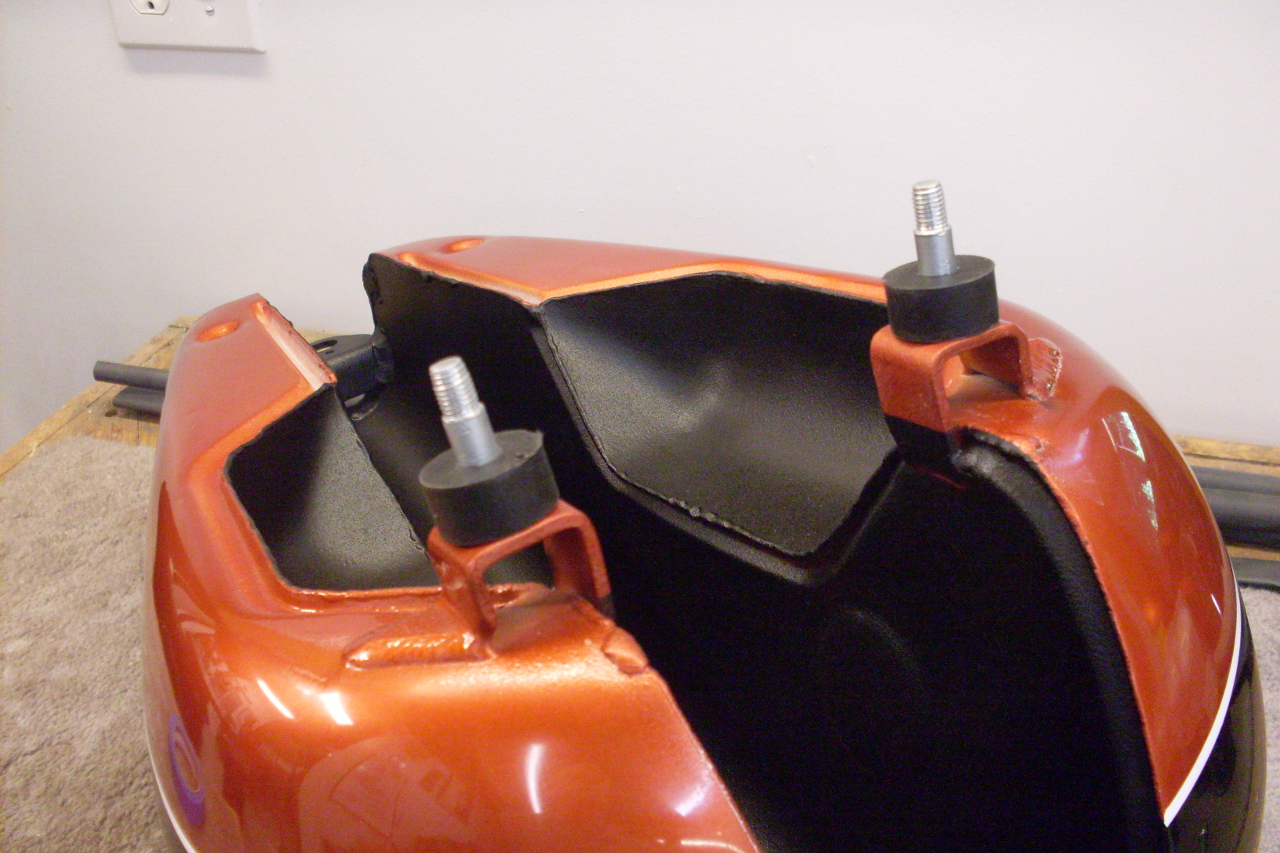 Getting close now!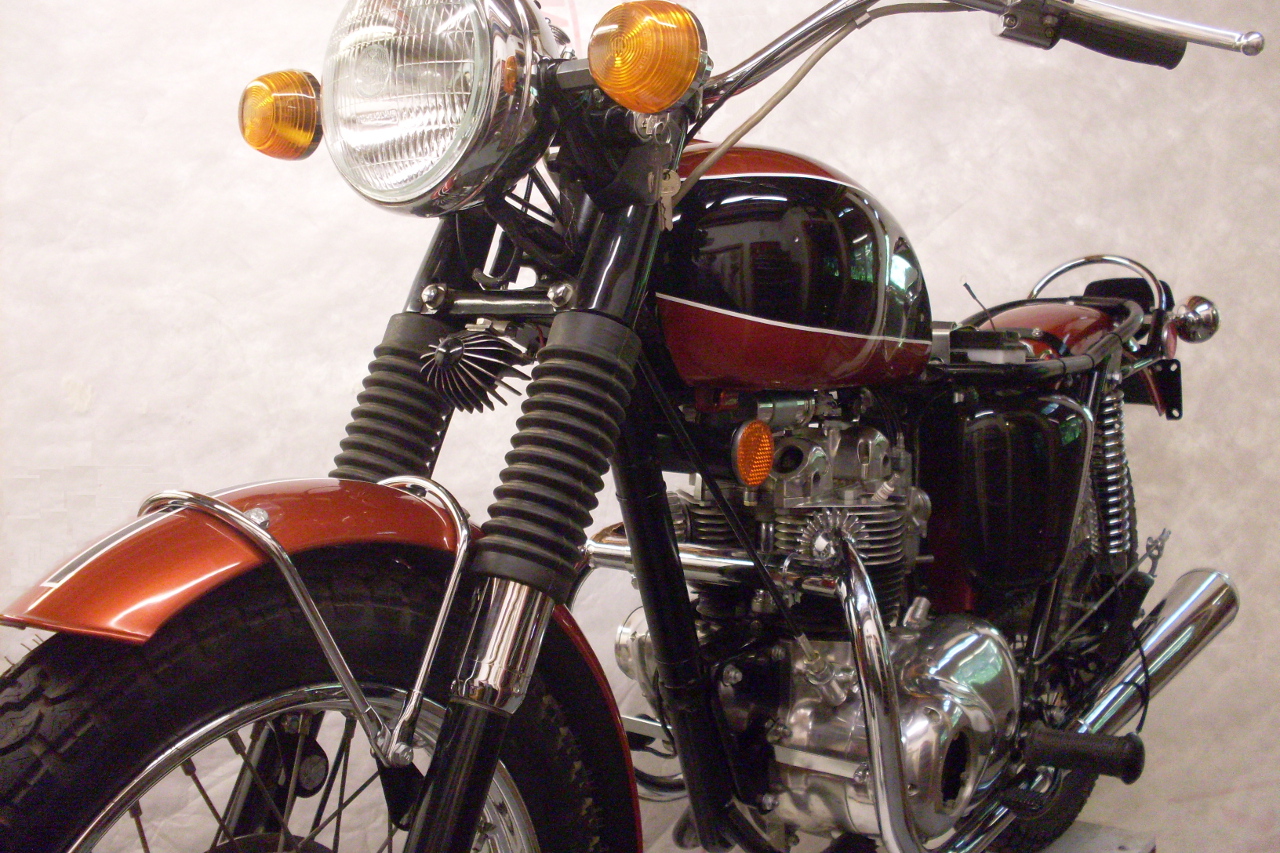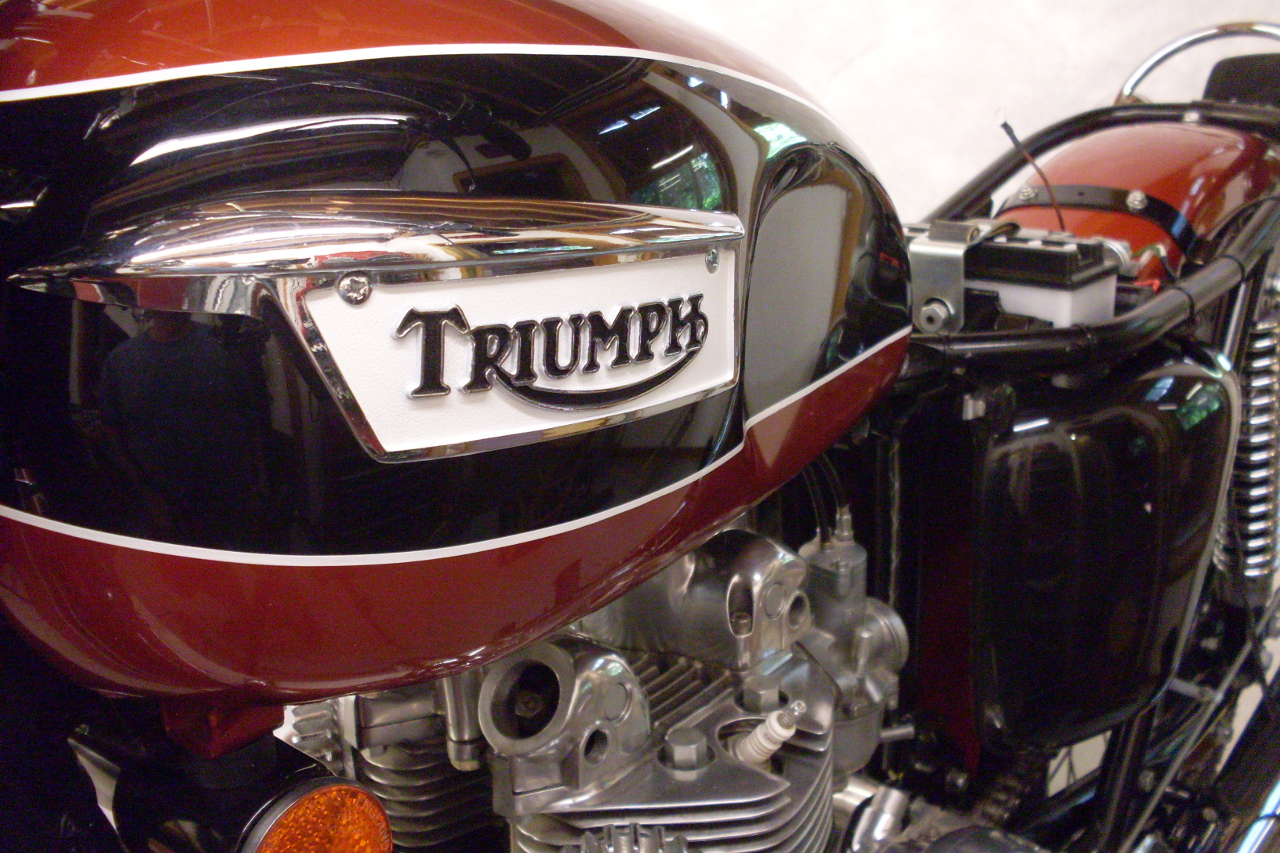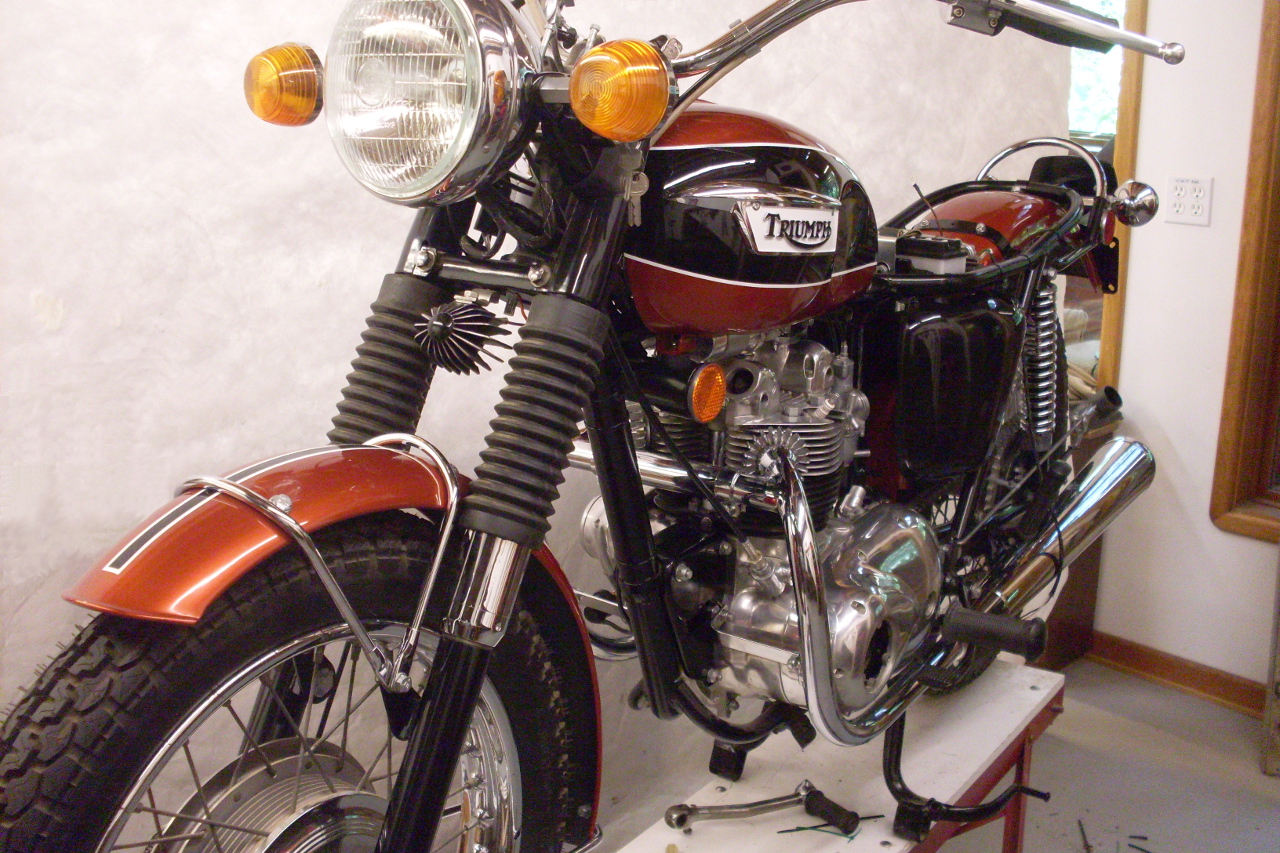 Send comments to:
elhollin1@yahoo.com

To other pages